Mission Statement
Delivering value to the small business client through reliable, accurate and sound accounting and taxation services.
Our Services
Small Business Accounting
We focus on providing monthly accounting services to small businesses with under twenty employees. For a competitive fixed monthly fee we provide our clients with a complete financial statement that includes an Income Statement, Balance Sheet, Monthly Trend Statement as well as other reports available upon request. Our fixed fee includes unlimited discussion of accounting and tax questions at our office or by phone.
Monthly Sales Tax Preparation
Many small business don't have the time or expertise to properly file and pay their Arizona sales taxes. As part of our monthly accounting we can prepare monthly sales taxes for our clients. We work with whatever format our clients provide us their sales report to prepare accurate sales tax returns.
Payroll Processing
We offer everything from full service payroll processing to filing quarterly and annual reports with the IRS and state. Our client's don't have to worry if their payroll taxes are paid properly or on time. We can handle everything and eliminate the stress of payroll. We can tailor our services to the services that you need and offer many options for reporting payroll information including entering hours directly on our website.
Corporate Tax Returns
We specialize in not only the preparation of Partnership, Corporate and Trust tax returns but work personally with our client's to determine what tax filing status is the most favorable. We can file taxes with the IRS and all fifty states.
Individual Tax Returns
Filing personal tax returns for small business owners can be scary and overwhelming. We work with our client's to make it a much more manageable experience as well as educate our taxpayers about new and existing tax rules and deductions and credits that may be available. We can provide tax preparation services in all fifty states.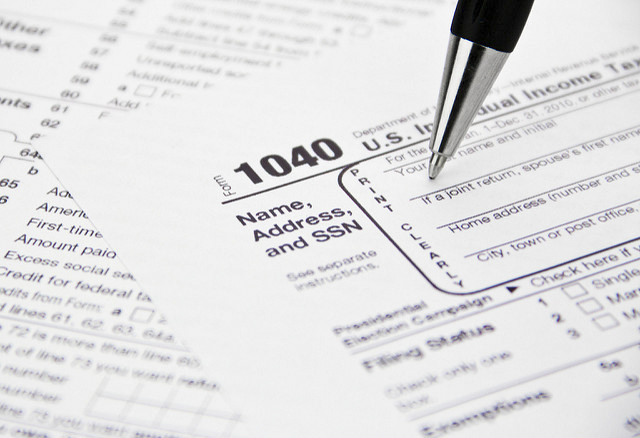 Get in Touch