We at Miller and Associates are committed to delivering quality and knowledgeable accounting, payroll and taxation services to the small business sector. We believe that throughout the past 12 years we have developed a specialized accounting firm. We have designed our firm to deliver services to a select group of small business owners meeting their unique financial needs.
Our Founder
Mike Miller was born and raised in Indiana and graduated from Indiana University with a degree in Business Administration and obtained a Master's degree in Accountancy from the University of Phoenix. Mike has been in public accounting for ten years and has 15 years of experience with small businesses. Mike has ten years of experience with QuickBooks. In addition to his accounting experience Mike worked for over ten years in banking and finance for multiple Fortune 500 companies. His focus has always been on providing the best possible service to his clients. Mike's relationship with his client's is one of the main reasons that the firm has been so successful at not only maintaining long-term relationships with his clients but also to foster that relationship to help his client's grow and be more successful.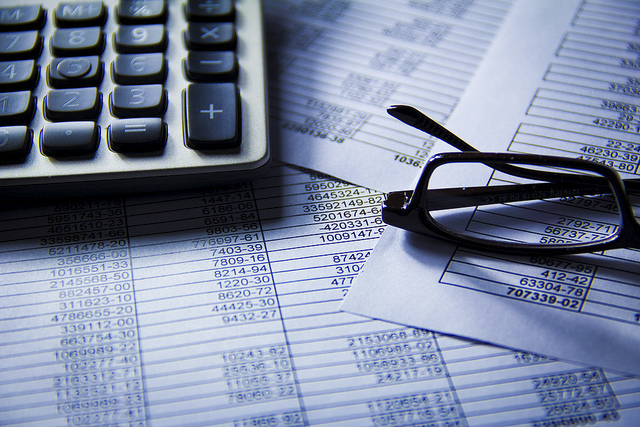 "I had been a client of another CPA firm for 20+ years, decided to move my account to Miller and Associates about 2 years ago. Mike now handles my corporate monthly and annual reporting, payroll, and my personal and corporate tax filings. Long and short is that I'm glad I made the move. Mike is extremely knowledgeable, responsive, makes the effort to give personal service. I'm happy to recommend the firm."John M.
"Very knowledgeable tax and accounting firm in Phoenix." Kelly L.
"Mike is very helpful with understanding and navigating tax issues. His services are invaluable to us."Chris G.